Get your 2023 golf season going by joining a league at Oak Hills. Below are featured league spotlights. Read more and sign up today.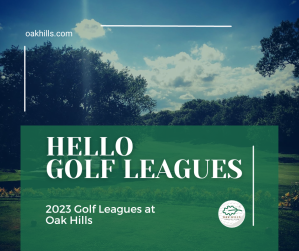 Monday Morning Senior Men's League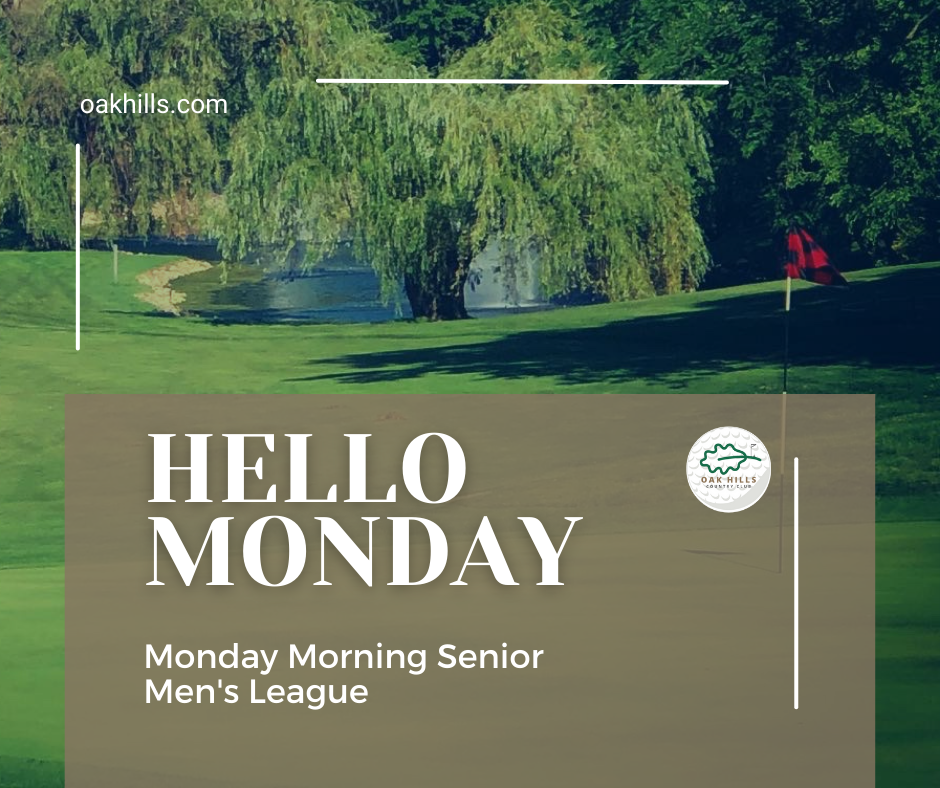 Monday Afternoon/Evening Super "No Name" Ladies' League

Friday Evening Couples' League

Saturday Morning Men's League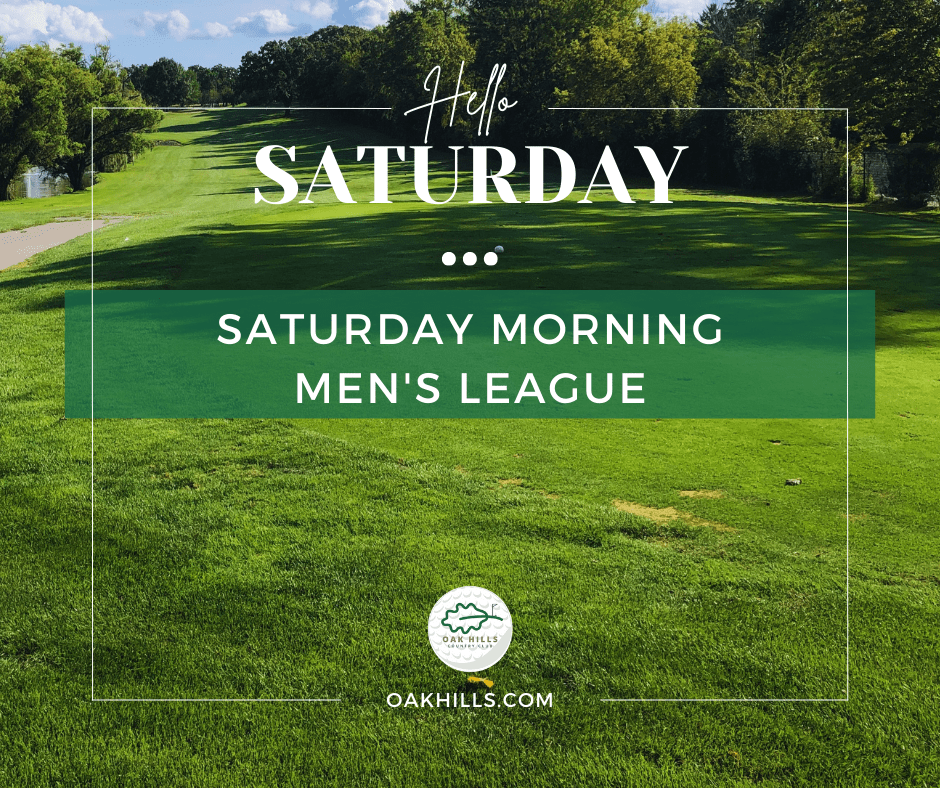 To learn more about all of our leagues at Oak Hills, click here.