Thanks to all our amazing Leagues and League Coordinators for an incredible 2022 Golf Season.
We look forward to sharing League announcements in February 2023!
Leagues are a great way to meet new people, enjoy social golf, and improve your game.
The following League information is from the 2022 Golf Season, we will announce more details in February 2023 for next season's Leagues: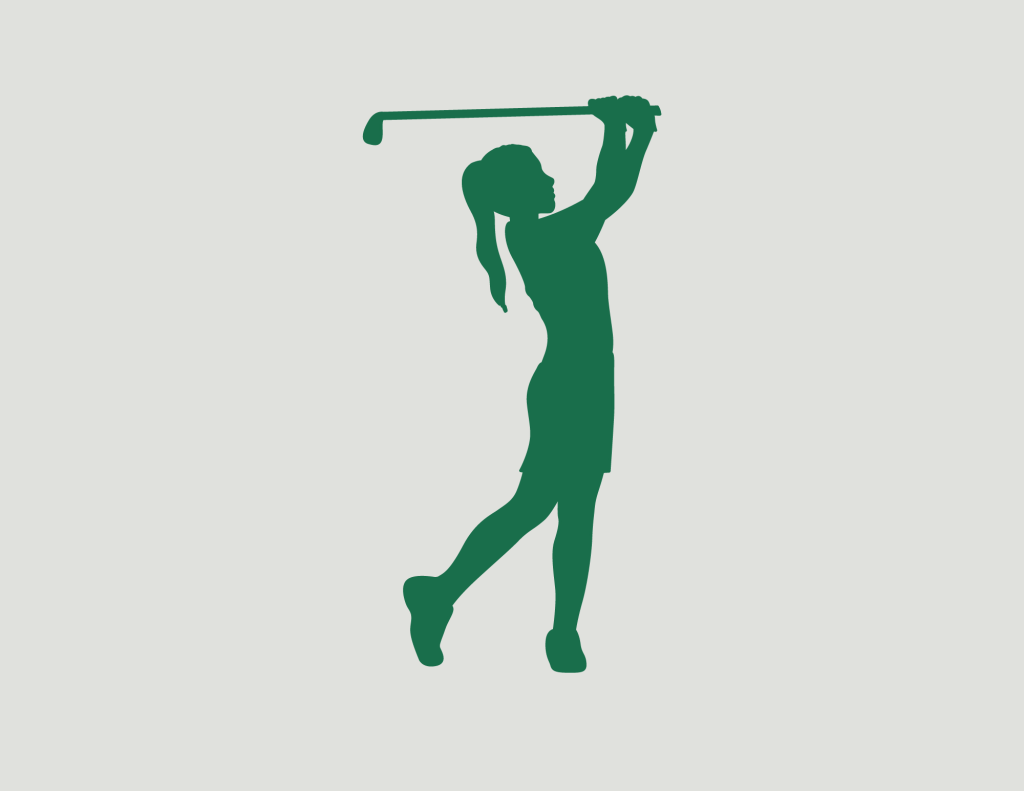 Ladies' Leagues
Monday Morning Ladies' League
Monday Evening Ladies' League
Wednesday Morning Ladies' League
Thursday Morning Ladies' League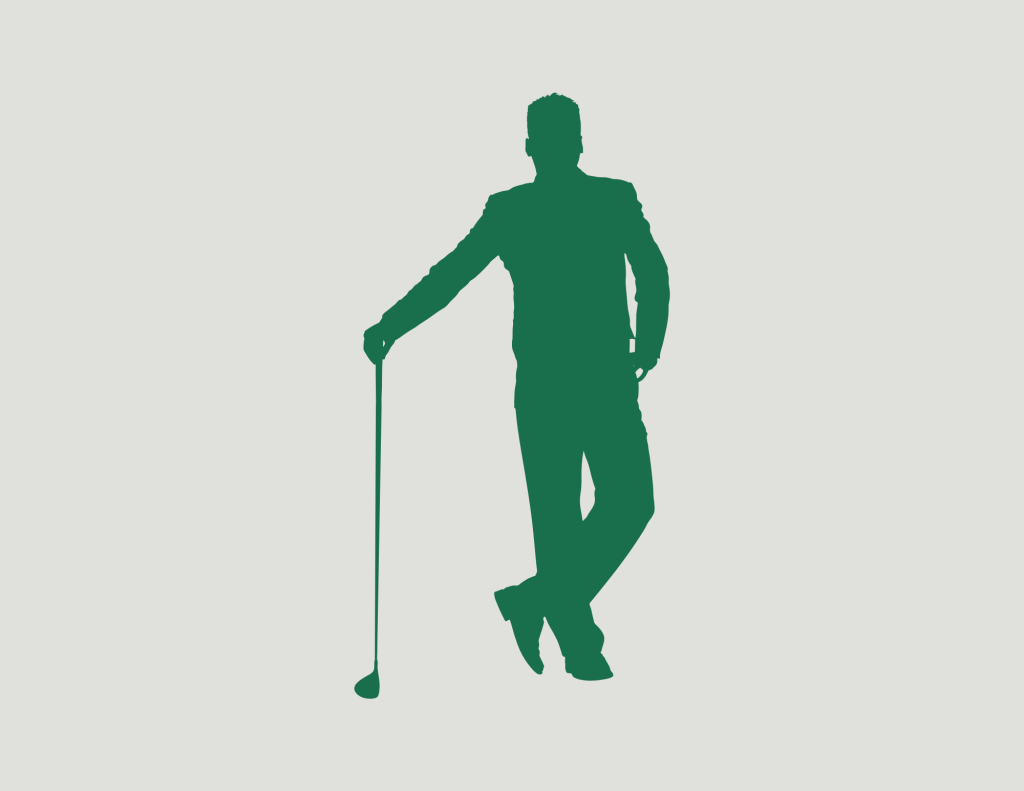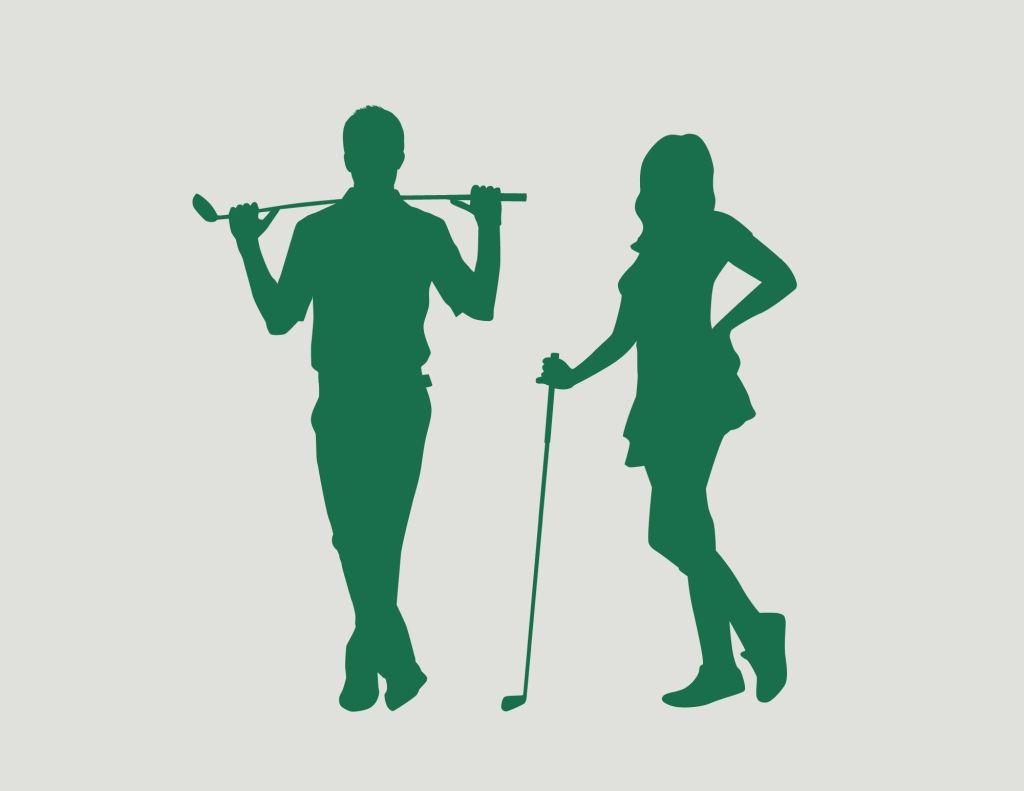 Couples' League
Saturday Afternoon Couples' League

Contact us
here for more information about joining a 2022 Golf League.
Oak Hills also hosts several in-house events and Friday Evening Nine and Dine. Please inquire about adding yourself on our email list for the latest news and updates. Also, in case you haven't heard, Oak Hills has been rated #21 in the USA by Golfers' Choice 2022: Top 25 Short Courses along with #17 in Illinois Golfers' Choice 2022: Best golf courses in Illinois!
For any additional questions, please contact Jim at jim@oakhills.com.