Experience South Suburban Golf
Oak Hills Country Club combines a great golf experience with the unmatched beauty of the Palos Heights landscape. Our seamless integration of friendly service and gorgeous natural surroundings is what will bring your group back year after year. Your guests are sure to enjoy the hospitality of our staff along with the graceful beauty of our facility.
Tournaments at Oak Hills
Oak Hills Country Club hosts several tournaments throughout the golf season. Please check our Events Calendar for a listing of upcoming events.
The Tradition Lives On
Each year Oak Hills Country Club entertains numerous private groups and organizations. Regardless of the size of the group or the reason for their golf event, our staff works diligently to make their golf outing a success. Explore your options with Oak Hills and experience what has made our golf course one of Illinois's best.
Oak Hills has been rated #21 in the USA by Golfers' Choice 2022: Top 25 Short Courses along with #17 in Illinois Golfers' Choice 2022: Best golf courses in Illinois!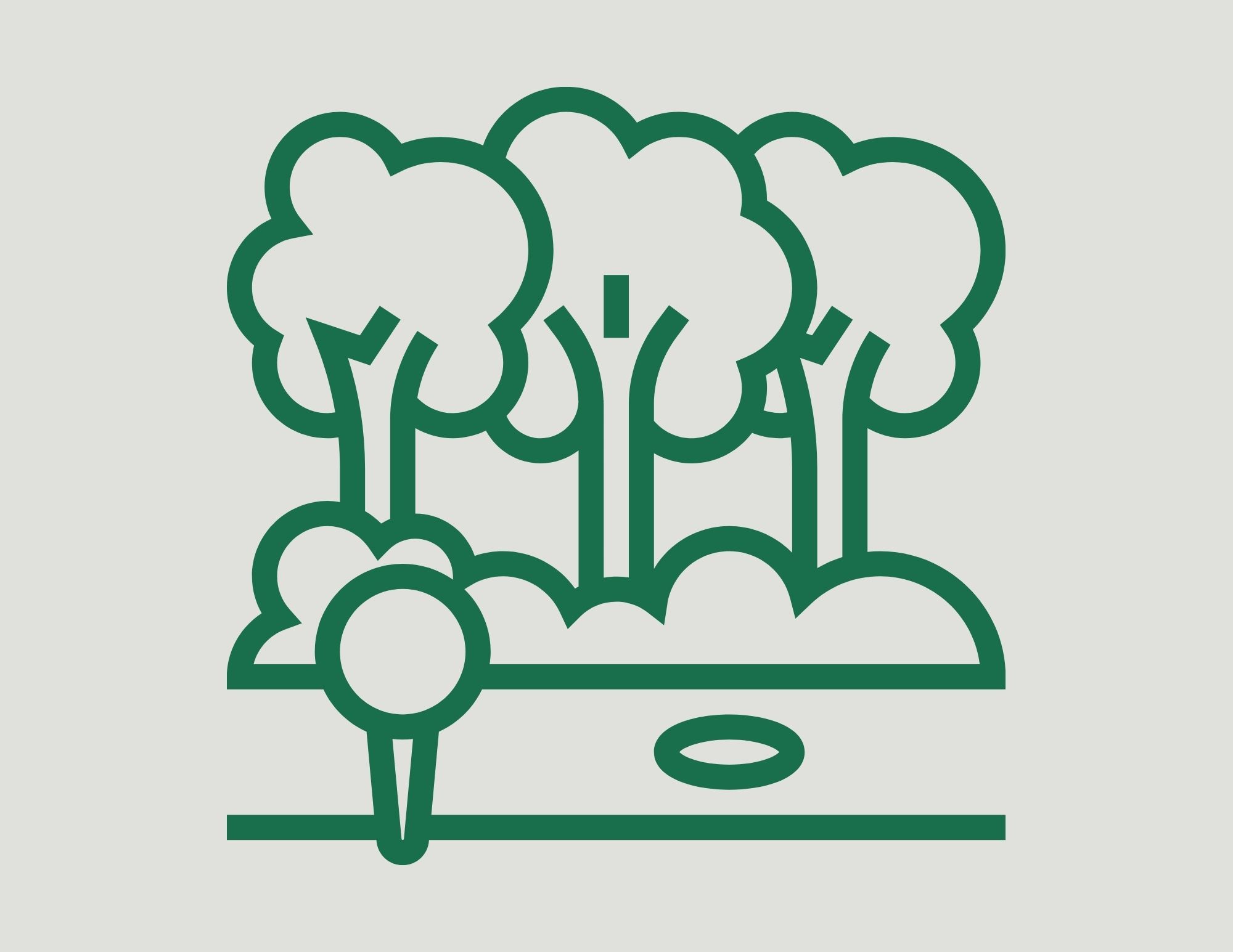 Event Inquiry Form