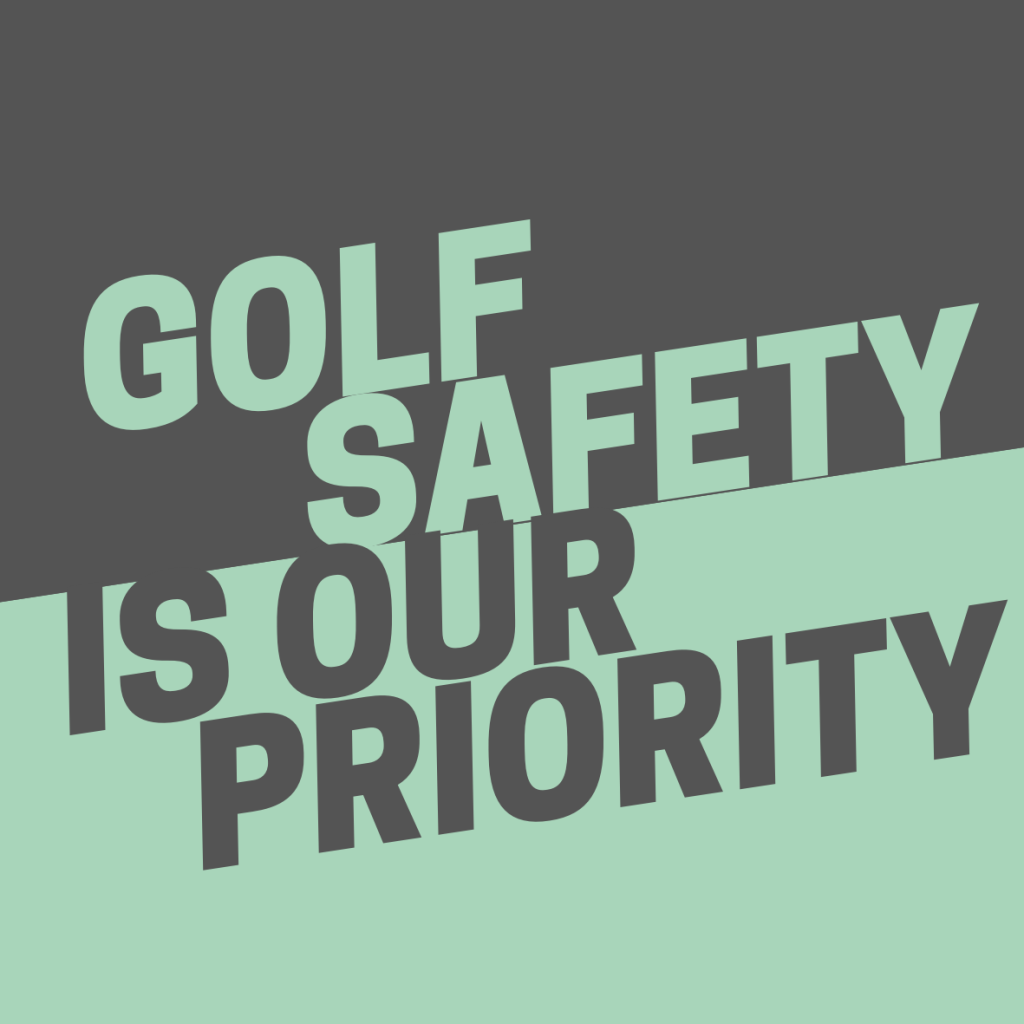 Oak Hills Country Club will be open for play this Friday, May 1, 2020 under guidelines set forth by the State of Illinois. The full list of guidelines as it pertains to golf can be accessed at https://bit.ly/2S7HcB0.
Tee times currently are been taken on our website, click here for tee times. Please note, payment must be made at the time of booking. For any questions, please call 708.448.5544 or 708.752.6720.
The following guidelines and restrictions, as established by the State of Illinois, are being strictly followed. We strongly suggest that our patrons always consider wearing masks and maintaining six feet distancing to properly protect themselves and others while on the property grounds.
As per guidelines:
Only twosomes will be allowed on the course, and tee time intervals will be spaced 15 minutes apart
The Pro Shop will remain closed
The practice putting greens will not be available
Cups will be altered, so the ball will not go in the hole
Touching/Removing the flagstick is strictly prohibited
Bunker rakes, water stations, ball washers, and seed bottles will be removed
Guests will be allowed to bring their own pull carts for use. Rentals will not be available
Scorecards and pencils will not be available
Riding carts will be allowed for "individuals with a physical disability or physical limitations that prevent them from walking the course"
Please call 708.448.5544 or 708.752.6720 with any questions pertaining the guidelines and restrictions. We look forward to providing a safe, socially-distanced recreational outlet for you at this time.